Choose your country or region
Spain

Spain
Current student? Login to access your course
Student Login
Skip to content
Learning English online is a great way to study for people who are busy or travel a lot. But to make online learning really effective there are some important things to remember.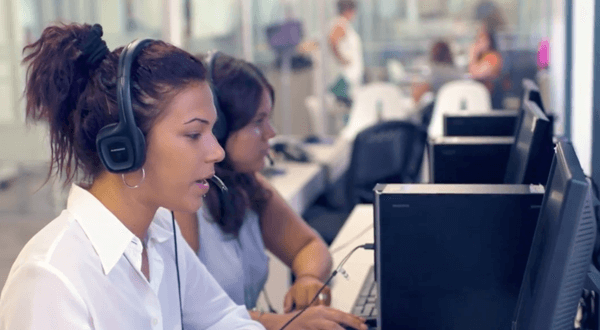 Focus on the right skills.
When you study English online, it's tempting to give more importance to grammar and vocabulary, but the key elements of a language are speaking and listening. By following the Wall Street English online lessons you can follow this principle as well as do some fun exercises to review the new language.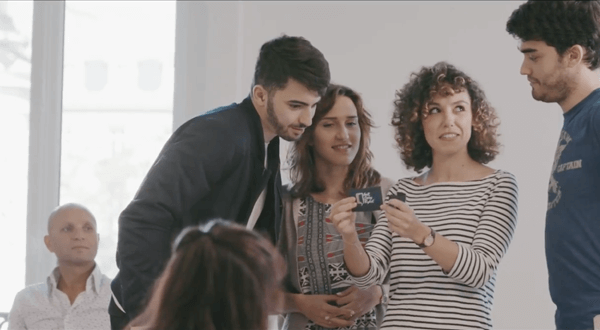 Combine online learning with face-to-face lessons.
Online learning is convenient but contact with teachers and other students is fundamental for feedback and motivation. The Wall Street English blended method offers this combination of online study, at flexible times, with regular meetings, with teachers and small groups of students. It's not only fun but also a great help in helping you improve.
Fix regular times to study.
Without a doubt, the hardest thing about studying online is being consistent and not giving up after the initial enthusiasm. This can be very difficult, however, if you chose a blended learning approach like Wall Street English, you have a personal tutor, who follows you and helps you to stick to a regular rhythm of study that guarantees success!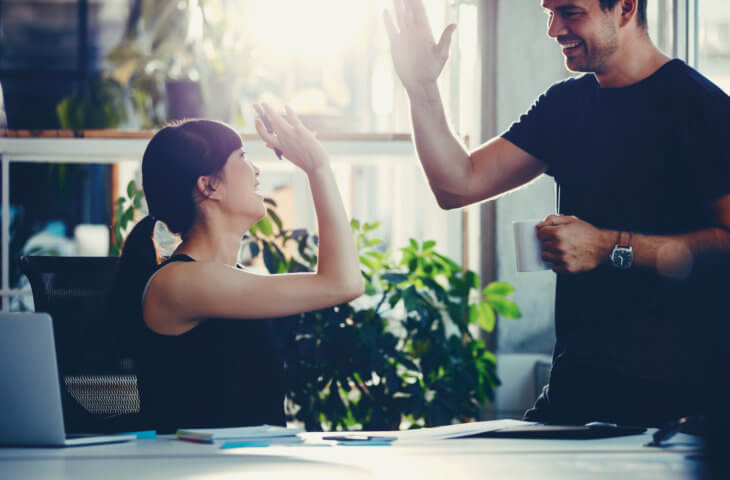 Set a goal.
Having a very general goal, e.g. 'to learn English', is quite vague and when you study online it can quickly feel overwhelming. Give yourself a clear and realistic objective within a limited time.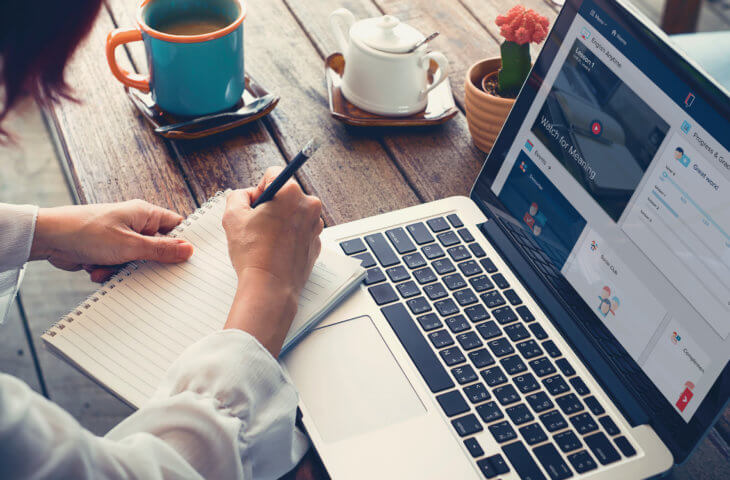 Make it count
Doing some free online exercises can be fun for a while but with the amount of material available, of mixed quality and interest, it's extremely hard to choose what's right for you. If you really want to learn English, invest your time carefully and find a course that offers you quality online material, a structured course, and fun activities.
Find out how to improve your English speaking with Our Method.