Choose your country or region
Spain

Spain
Current student? Login to access your course
Student Login
Skip to content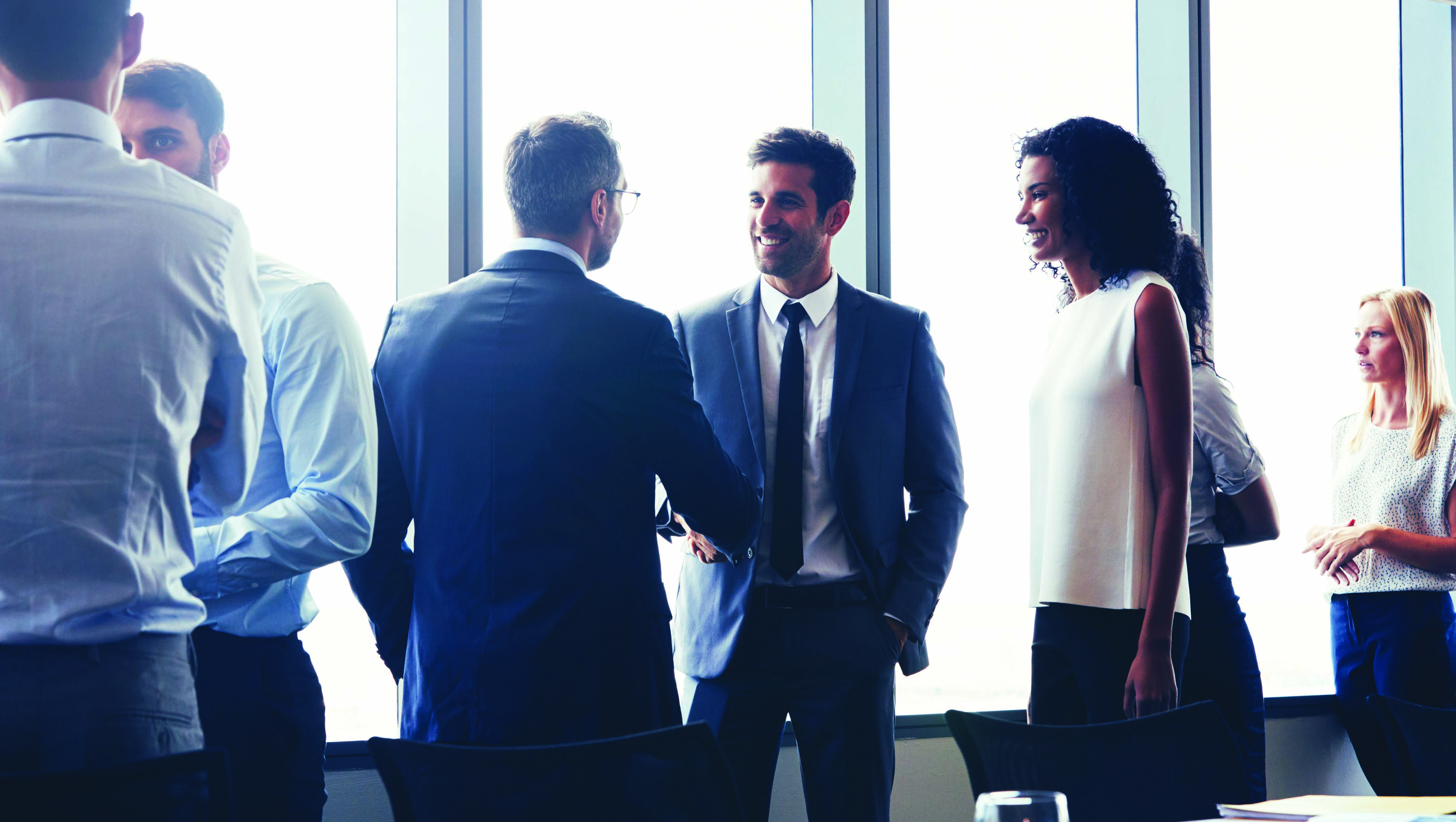 Discover Wall Street English at Roadshows Organized Across Spain
Last Modified on: 04/06/2019
Spain: one of the top English school franchise investment markets
If you're one of those people looking to invest in a high growth business but you're not sure where the best franchise opportunities lie, we'd love you to join us in in any roadshow events Wall Street English organises across Spain looking for new franchise partners.
Because Wall Street English, one of the world's leading English language school franchise businesses, believes that right now, Spain offers a huge opportunity – and we're actively looking for the right people to help us to develop this model.
The current business climate in Spain is positive, confidence is high, and experts predict the English language training market in Spain will grow from its 2018 total market value of just over $1bn to almost $2bn by 2023.
However, Spain's historical deficiency in English language skills remains and the dominant role of English in international business and culture means that consumers are now looking for new alternatives to traditional learning solutions.
Meeting our team
The Wall Street English team, led by Lex Baker will be holding an exclusive event in Madrid at which we will be meeting potential franchisees and discussing the huge opportunities for anyone looking to invest in the Spanish market and why Wall Street English could be the perfect franchise partner for you.
We'll review our business model and explain the reasons we think Spain is such a great investment opportunity right now. We'll share with you the level of investment required and any other financial information you need to know before you start collaborating with Wall Street English.
Finally, we'll talk to you about how to get started, while offering you a clear timeline to success.
We are looking for serious investors who are looking to invest in regional centers and who have the ambition to scale up. New investors can expect to launch their first center within 12 months of this event.
So, if you think you have the right stuff and are interested in investing in a Wall Street English franchise in a high growth market, then please contact us to join the Roadshow events – we'd love to see you there.
Madrid: Monday 20th May 2019
Valencia: Thursday 13th June 2019
Sevilla: October 2019 (TBC)
Malaga: November 2019 (TBC)
For further details or to reserve your space at any of those events, please Book Your Place below.
Don't delay, these slots will go fast. If you can't attend but you are interested in the project, please contact us here: Own a Franchise.