Choose your country or region
Spain

Spain
Current student? Login to access your course
Student Login
Skip to content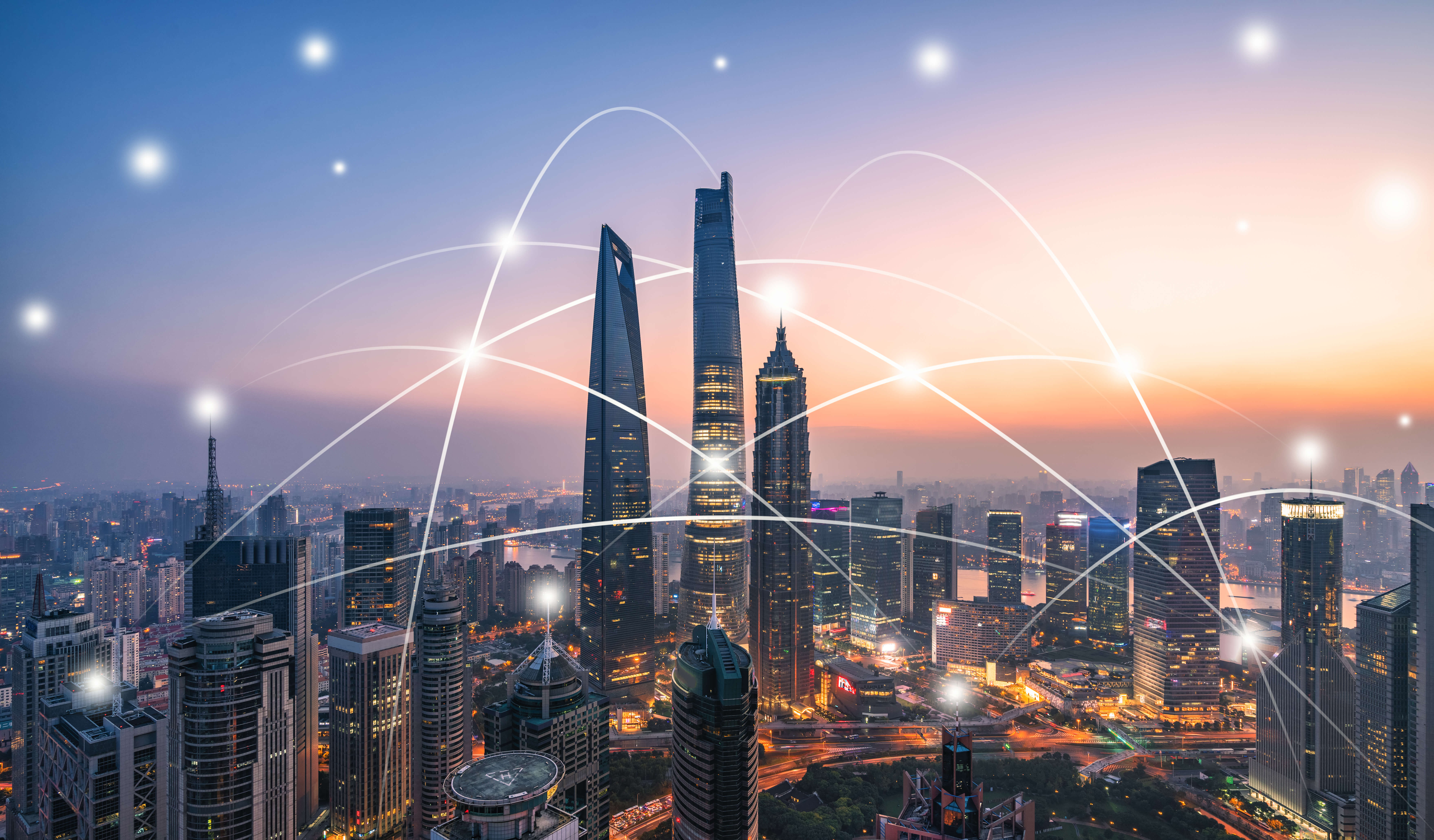 Wall Street English Plans Expansion in Five New Markets
Last Modified on: 08/11/2019
28 September 2018, Barcelona: Wall Street English announces plans to expand into five new markets and is seeking new franchise partners and investors to participate in the further growth of its global footprint. 2018 has already seen over $4.5 million of new investment into the franchise network and a successful run of center openings in the first half of 2018.
With 19 new openings already in 2018 and a further 12 planned, Wall Street English's expansion plans are moving forward swiftly.
Valued at over $50 billion*, the English language learning market represents a unique investment opportunity for franchisees. The demand for English is predicted to increase over the coming years, driven by the prevalence of the language in business, accelerating globalisation, and a desire to invest in language skills for personal growth.
Capitalising on the significant market opportunity, Wall Street English is seeking partners in five priority markets:
Spain offers a wealth of opportunities to capitalise on the strong demand that exists across the country. Find out more here: www.wallstreetenglish.es
Germany

is the one of the largest markets for English language learning in Europe, making it a priority investment target

Poland

's economy is experiencing positive growth within the EU zone, creating a good window to enter with an English learning business

Egypt

is a strong Northern African market with high level of demand for English. With no major player in the market, it's prime territory for investors

Taiwan

is an exciting market with large a urban population ripe for a premium English language learning offering
Private language schools for adults account for $22bn, or a 44% share of the overall English market. With over 400 centers and 180,000 students in 28 territories, Wall Street English has a proven business model and scalable platform to capture the growth of the adult English language market globally.
Wall Street English's concept delivers a return on initial investment within two to three years, and offers attractive margins thereafter without compromising the quality of the learner experience or outcomes, due to an efficient and robust operating model. The business offers a unique blended learning methodology, as well as world-class learning platforms for students.
New partners will benefit from a wealth of expertise and brand equity, built up over 46 years.
An experienced team guides new partners through setup, hiring, training and consultancy around establishing a strong brand in the market. To facilitate further expansion, Wall Street English has invested in its central support capability in 2018, increasing headcount by 25% by hiring another 17 people.
Lex Baker, Director of New Business Development at Wall Street English said: "With two billion people globally forecast to be learning English by 2020**, the English language learning market represents an exciting opportunity in a growing industry. What's more, expanding into Spain, Germany, Poland, Egypt and Taiwan offers high-potential territories to partners investing in the future of our global business.

"Our track record of helping franchisees launch successful businesses, whether in South America, Europe, Africa or Asia, speaks for itself. We're looking for our next partners to leverage Wall Street English's platform as one of the biggest market players to deliver a high-quality learning experience to students around the world."
If you would like more information about franchising with Wall Street please visit www.wallstreetenglish.com/franchising
You can also learn more about The Business of English Language Learning in our white paper: www.wallstreetenglish.com/blog/english-language-learning-50bn-opportunity 
– ENDS –
Notes to editors
* Wall Street English research
** The British Council: The English Effect, 2013
For further information please contact:
Sarah Treadwell Jones, Another Word Communications
E: sarah.treadwelljones@anotherword.com
T: + 44 (0) 20 3176 0014