Choose your country or region
Spain

Spain
Current student? Login to access your course
Student Login
Skip to content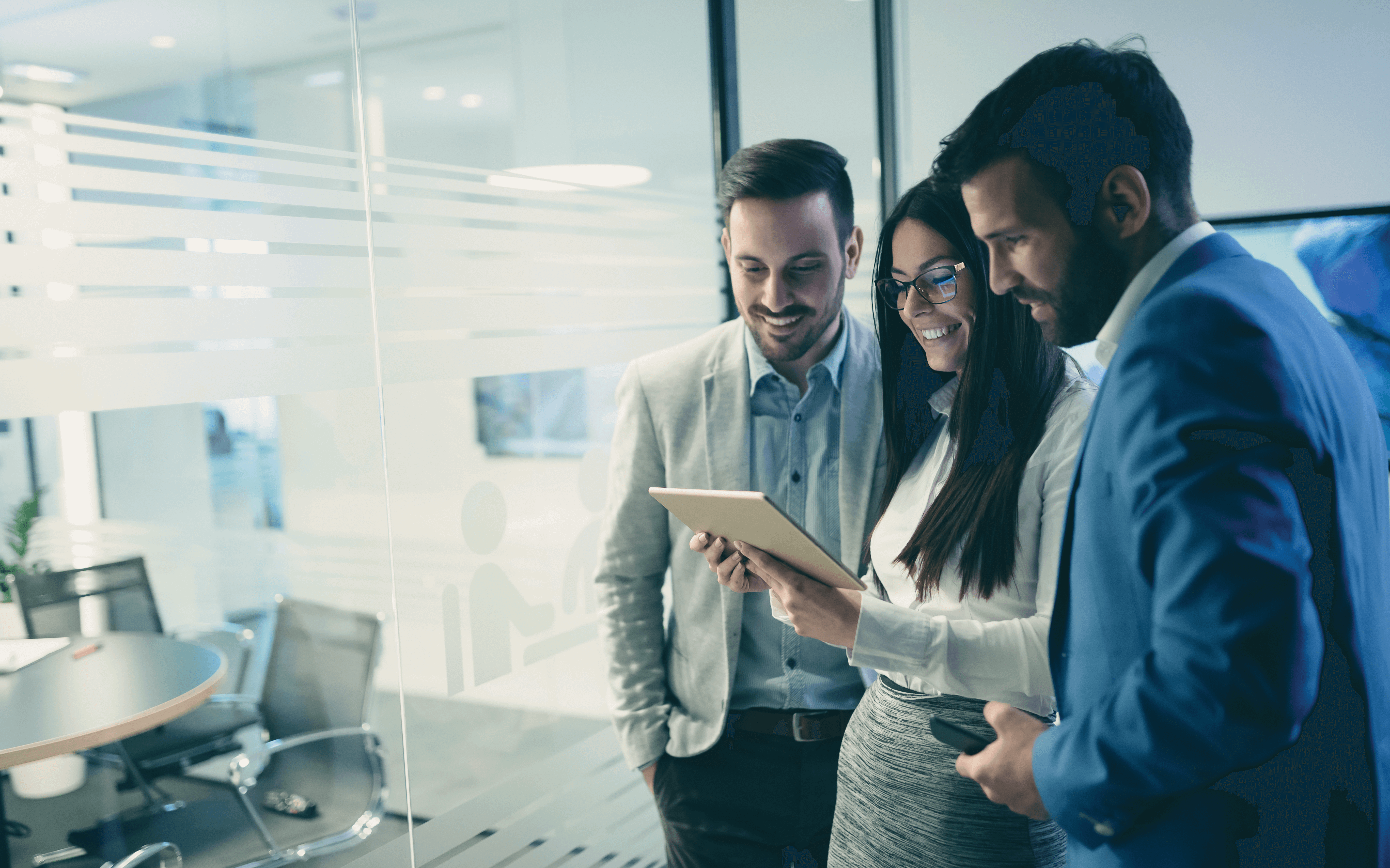 Top 10 Posts of 2018!
Last Modified on: 08/11/2019
The Most Popular Blog Posts
The Wall Street English Blog is regularly updated with the latest Featured News about the global network, English learning tips for students, teaching tips for staff and prospective teachers and useful information for prospective franchisees or investors. As part of this annual review we wanted to pull together this collection of the most popular blog posts that were posted in 2018. Here's the list, in order of popularity:
#10
Tenses and Time Adverbs used with the Present and Past Simple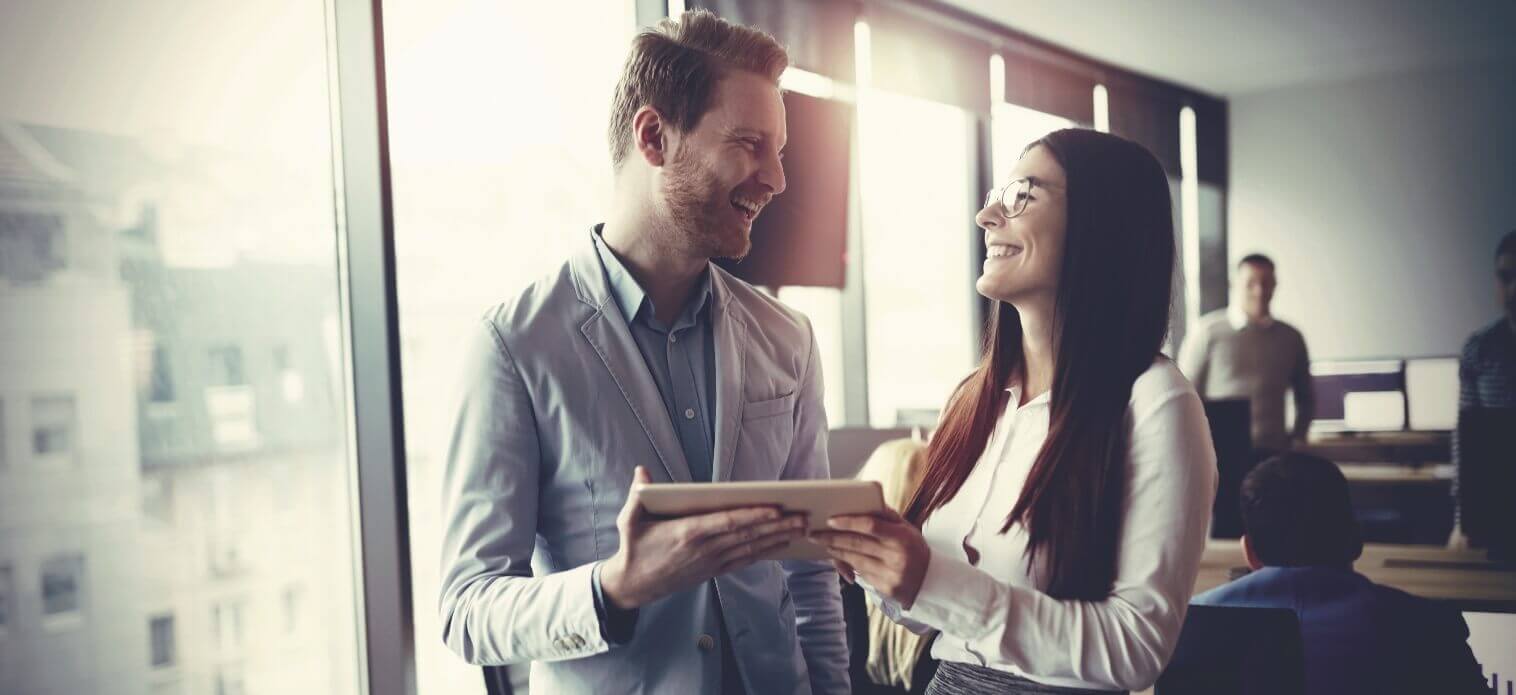 #9
How to use conditionals in English: zero, first, second, third and mixed.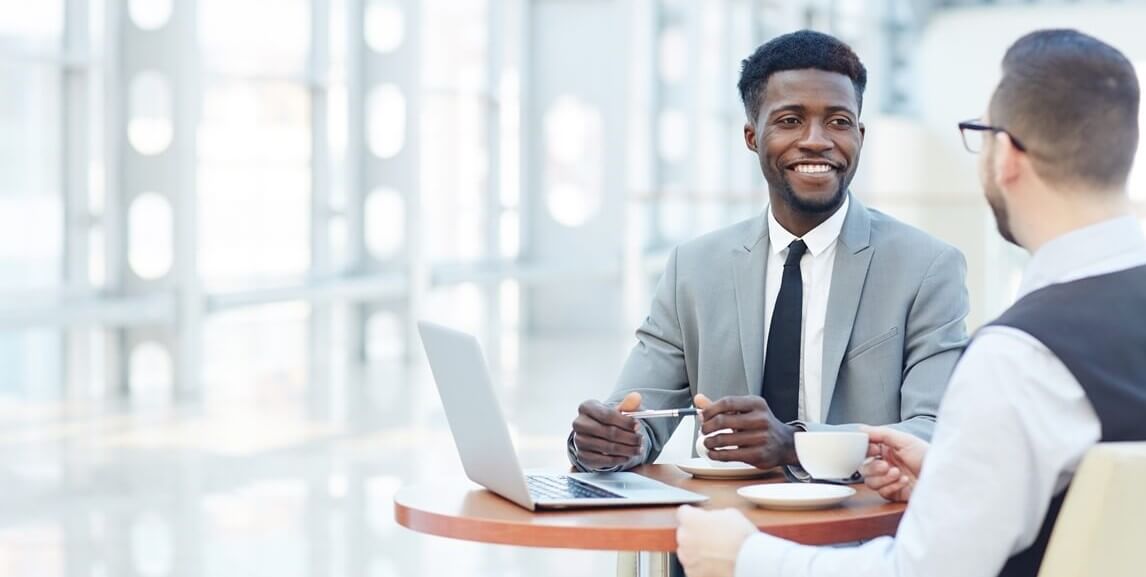 #8
Is English still the most powerful language on earth?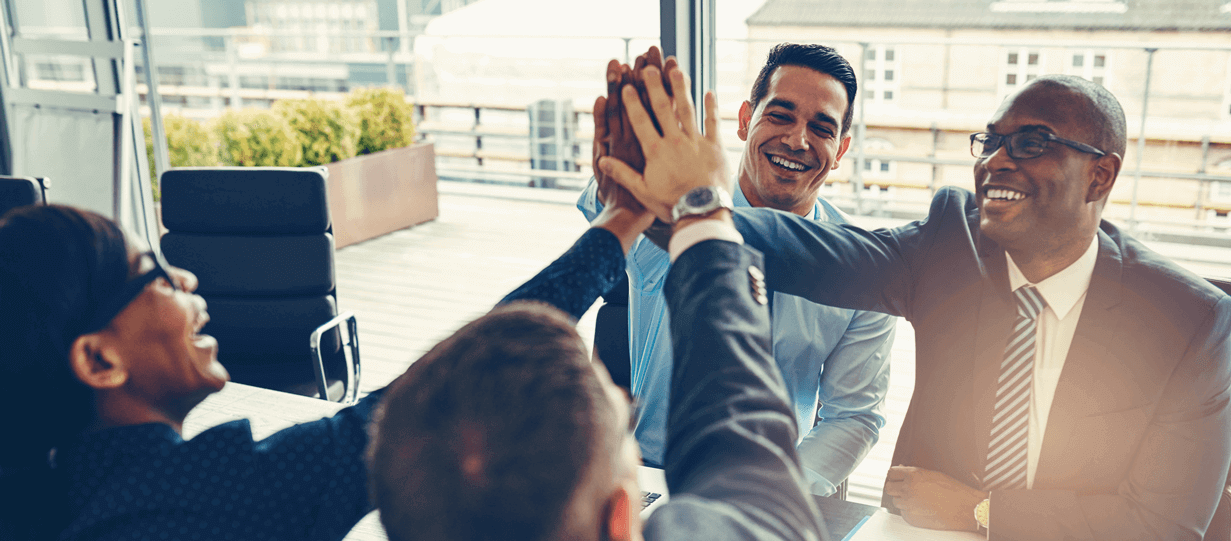 #7
How to Improve English Speaking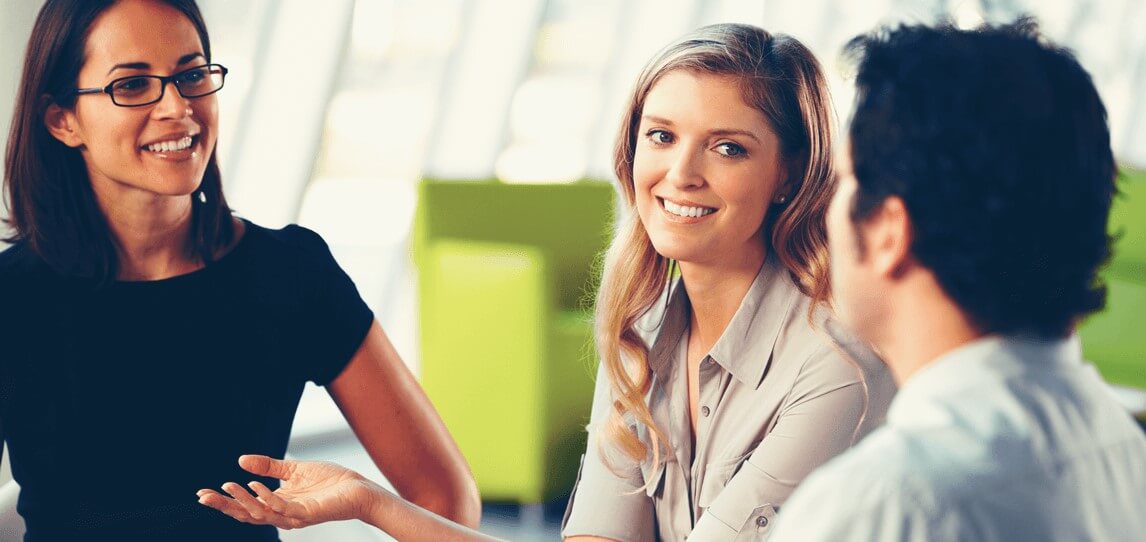 #6
WSE International Conference 2018 – Winning Together

#5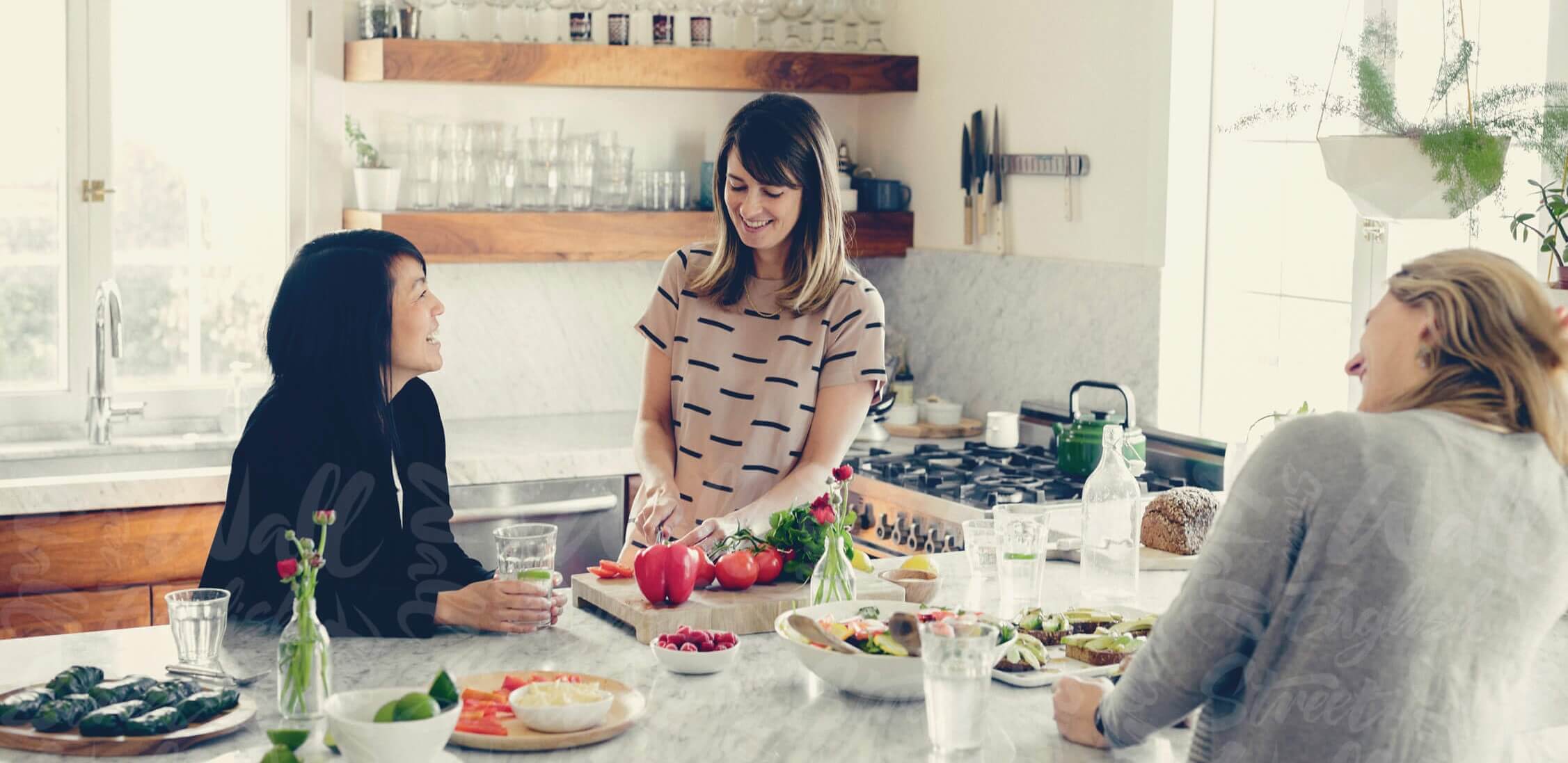 #4
A Guide to Listening and Speaking Skills in English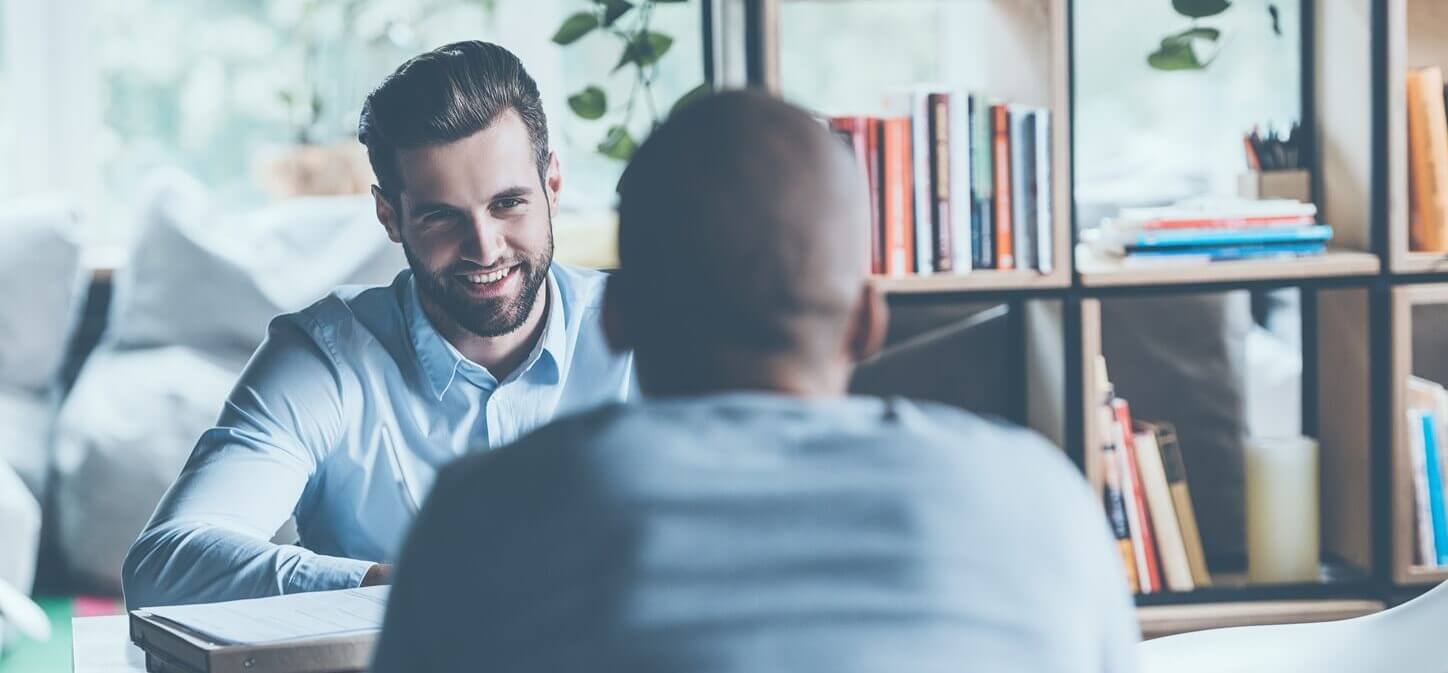 #3
What TEFL Requirements Do You Need to Teach at Wall Street English?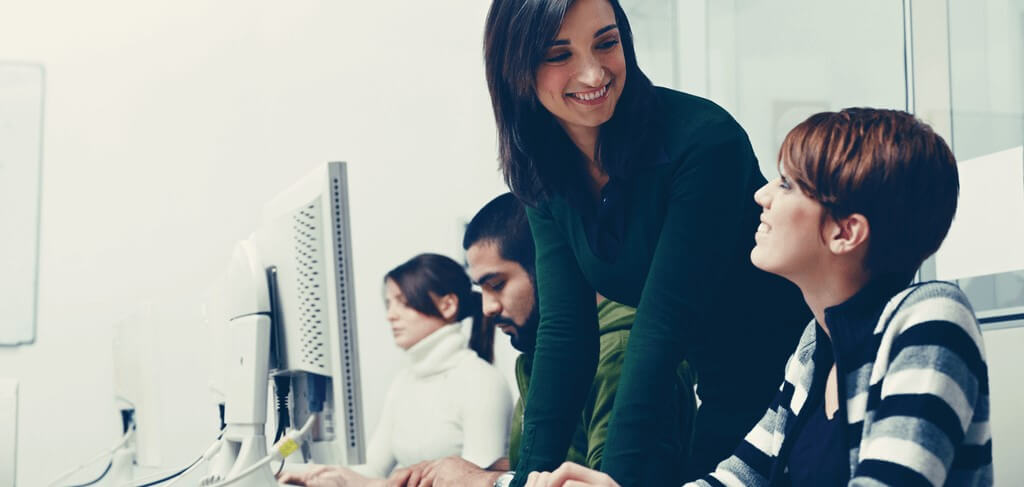 #2
Why Study English as a Second Language?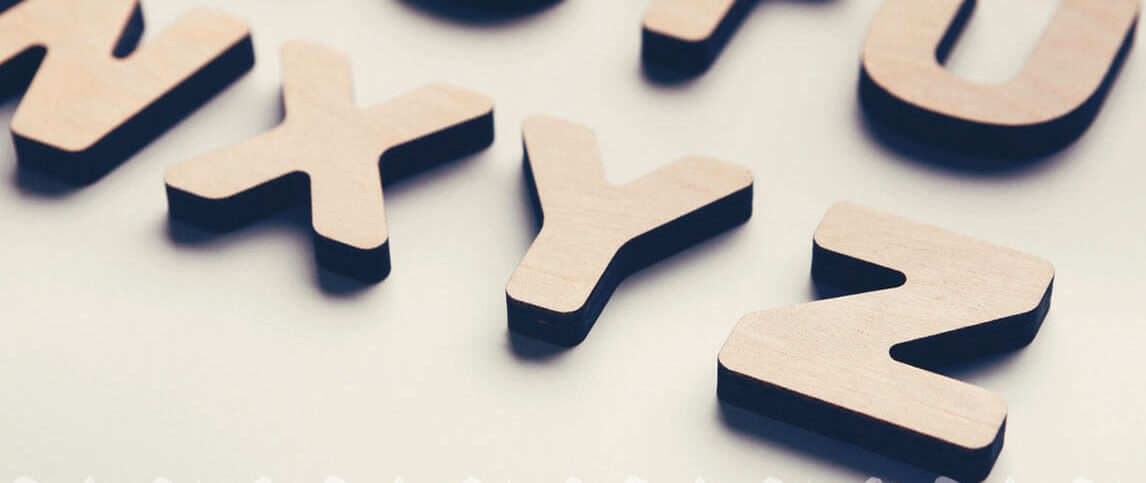 #1
How to Teach Adverbs of Frequency in English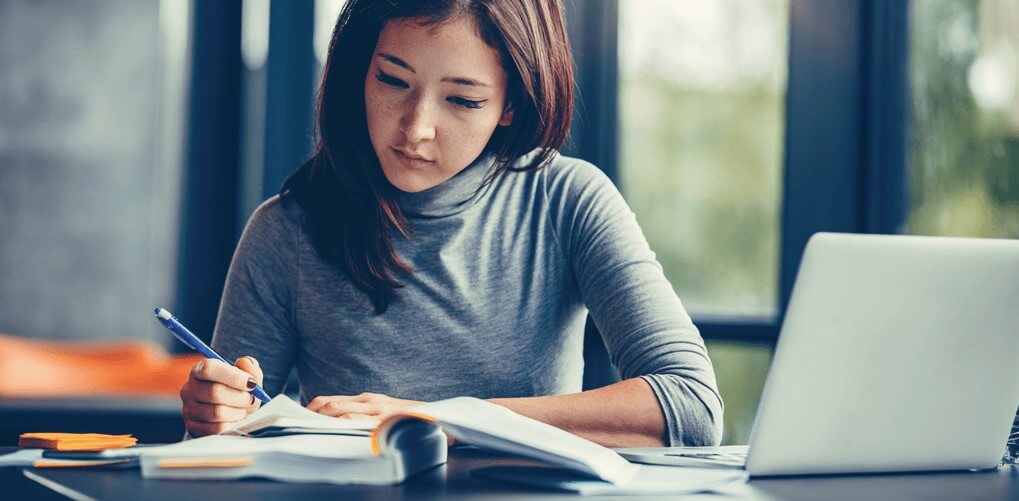 Which one of these blog posts was your favorite? Leave us a comment in the feed or include a link to other favorite posts.
2018 – A Memorable Year
2018 was yet another memorable year with important global events such as the Football World Cup in Russia, two Royal weddings in the UK, the end of the Castro family's reign over Cuba and the release of the groundbreaking, top grossing movie 'Black Panther'. Global news was dominated by political news such as Brexit in the UK and the Facebook privacy scandals, as well as the first election in Iraq, the US-North Korea summit in June, Saudi Arabia allowing women to drive or the rescuing of a junior football team that was trapped in a cave in Thailand for 18 days.
Around the WSE Network
It has also been a successful year around the Wall Street English network. There have been 21 successful new school openings in the 27 countries around the world with big plans and more to come in 2019. Huge news in the WSE network was the announcement of the sale of Wall Street English from Pearson to Baring Private Equity Asia and CITIC Capital for $300 million. In May there was the WSE International Conference in Barcelona where the whole business met, connected, and socialised whilst celebrating the success of the global network under the title 'Winning Together'.
What about in 2019? What would you like us to write about on the blog?