Choose your country or region
Spain

Spain
Current student? Login to access your course
Student Login
Skip to content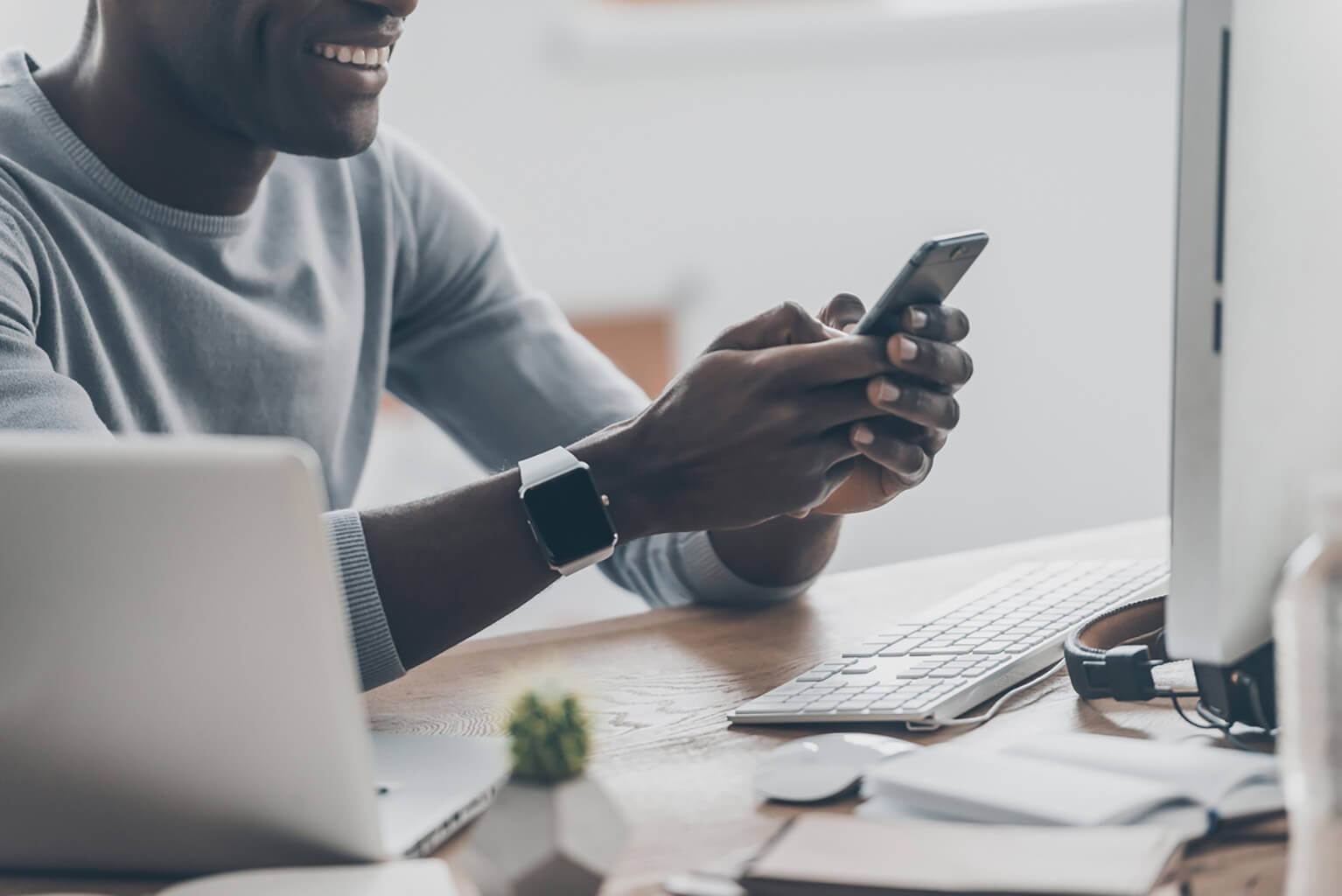 The Value of Learning Good English in a World of Twitter
Last Modified on: 23/04/2018
We all know it. Many of us are guilty of it. Social media is changing the way we write and speak English.
Good grammar and well-constructed sentences are being replaced by acronyms and trendy slang. Important issues are being boiled down and communicated in 140 characters. Reactions and responses are short, spontaneous, immediate. The potential for misunderstanding is huge – whether it's political, commercial, or emotional, it's very easy to get it wrong and the potential for misunderstanding increases as our minds and words contract into stock phrases with little context.
Is this a good thing or a bad thing?
---
What is the future of English – and does it matter?
There are different views.
One of the great strengths of the English language is that it is constantly evolving and absorbing influences from around the world. That's what makes it such a powerful language and its infinite variety allows light and shade, complexity and simplicity, short messages and beautifully ornate texts.
But now things are changing.
In our busy world, time is money and every character counts.
Donald Trump tweets Armageddon at 4.00 am and everybody listens. He makes up words, invents grammar, offers alternative truths and is cavalier with his language. But he communicates and people listen.
So, here's the question.
English is a complex language. There are over 500 million native English speakers around the world, 1 in 4 of the world's population are currently learning it and 80% of multinationals use it as their primary language. But are we over teaching and overemphasising the art of English when all that matters is getting your message across?
At Wall Street English (WSE), the world's leading English language learning franchise, we think language matters. The richness of the English language goes far further than simple communication. It has the power to explain, persuade, inform, challenge, entertain – and so much more. Language matters. Words matter. That's why we should always be careful about the impact of social media and the way it makes us write, speak and behave. For us, it is all about communicating naturally while keeping the richness that makes English such a powerful language for fluent and flexible communication.
---
So, why is this important in the context of a language school?
Words and context are important – especially in the commercial world. It's okay to send a cheeky text to somebody late at night and not to worry too much about the consequences. But when you're dealing with more serious issues, the way you use language can make a big difference. Ask Donald Trump.
At Wall Street English, we use technology and blended learning techniques to train people to speak English in a practical way that gives them an advantage in the real world. Articulating a more complex issue into 140 characters may work in some forms of communication, but will not necessarily give you an advantage in more complex situations. Our language schools give our students the skills, vocabulary, grammar and context to operate confidently in any situation.
It's this user-friendly approach that helps our students to progress at a different level to simple Twitter conversations and holiday chat. That's one of the reasons that WSE is growing fast. We're already active in 27 countries with more than 400 centres around the world. But we're just scratching the surface. With English being the undisputed global language of business and culture, the potential for the market is huge.
We have over 170,000 students enrolled in our programmes and demand is set to increase. Along with this growth come opportunities for potential franchisees to build up a solid business and get an excellent return on their investment. Our franchise operators can routinely earn profits of up to 35% p.a. and the opportunities extend from small networks of 2-3 centres to master franchises with more than 15 centres in larger markets.
We're always looking for smart investors to join our growing network and to benefit from these exceptional returns. Our unique "business in-a-box" approach and blended learning techniques make it really easy for someone with the right approach and ambition to start a franchise up. You don't need a background in teaching or language learning to apply – just a willingness to work hard, ambition and a sensible head for business.
And with growth set to continue and great franchise opportunities available all over the world (especially in developing markets such as Northern Africa, the Middle East, Eastern Europe, Central and Latin America) now might just be the time for you to make the move.
If you'd like to hear more about how you could be considered for a global franchise opportunity offering comprehensive support, a swift ROI and backed by 40 years' experience, contact Lex Baker, Franchise Management and Development Manager at lex.baker@wallstreetenglish.com and he'll be happy to talk you through the opportunities and explain how you can get involved.  Or contact us.