Choose your country or region
Spain

Spain
Current student? Login to access your course
Student Login
Skip to content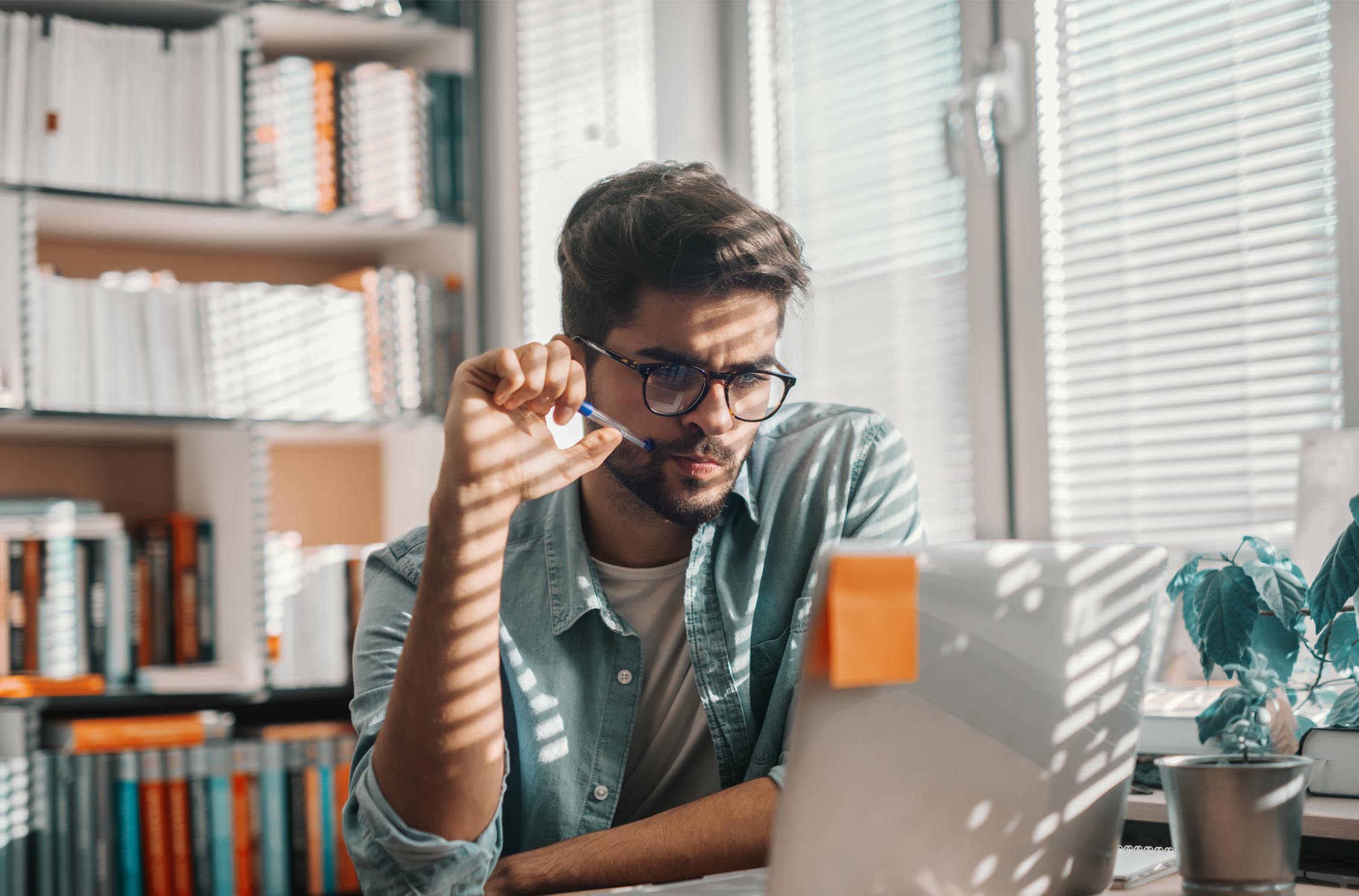 Our Students Say Yes to Learning English Online
Last Modified on: 16/04/2020
Our students from all around the world have been making the most of their time online by studying English! Are you going to join us?
Say Yes to learning English online with Wall Street English, now available 100% online!
Have a look at some of these examples of our global learner community.
Wall Street English France have moved their classes online and their students can book their own classes and follow their teachers from the safety and comfort of their own home!
Wall Street English students in Italy are also hard at work learning English (but some members of the household are taking a well-deserved rest! 😉 Have you heard of the English phrase 'Let Sleeping Dogs Lie'?! It means to not talk about a bad situation that most people have forgotten about.) 
English learners from Wall Street English Malaysia are also studying online and have found that it's a good way of connecting with other people whilst spending time at home. Students have been giving good feedback on the online classes. You can choose from our flexible learning schedules and follow a study schedule that fits in with your lifestyle. You can even book your own classes online on their website.

During these difficult times people around the whole world are in the same situation. Many of us are staying at home and staying safe. It's the same with English learning in Wall Street English Colombia. Find out more about how to learn English online quickly on their blog. 

English learners all over the world have also been using our Say Hello mobile app to connect with other English students all around the world! 
Say Hello is perfect for beginner and intermediate English learners who need to use English more often and are looking for fun, free and effective ways to practice English grammar, vocabulary, writing, and speaking anytime, anywhere, on their mobile phones. 
Find out more about Wall Street English Online
Our whole learning experience is now available 100% online! You have the freedom to learn when you want on any device including desktops and mobile devices. Highly-qualified teachers are here to keep you motivated and on track throughout all stages of your learning experience and our proven method guarantees that you progress towards your learning goals through a mix of self-study and online classes. 
Read more here: www.wallstreetenglish.com/our-english-courses/online-english-course 
What about you? Have you been learning English online? 
Follow us on our social media accounts and join the global community of English learners.