Choose your country or region
Spain

Spain
Current student? Login to access your course
Student Login
Skip to content

Scaling Up a Franchise, West Coast Tech-Style
Last Modified on: 09/08/2018
Wall Street English finds franchising works better with a West Coast twist
There is a point in the list of Wall Street English business partner requirements that catches many entrepreneurs off guard.
When business leaders speak to the company about developing the Wall Street English brand in a given market, the last thing they expect is for the franchise team to underplay the importance of teaching experience.
After all, Wall Street English is one of the top adult English language training providers worldwide, with more than 400 centers across 28 territories.
Surely you can't lead the market expansion of a brand like this without some prior experience in the educational sector? On the contrary, says Wall Street English.
"We're looking for business partners with market knowledge and a thirst for growth," said Lex Baker, Wall Street English's development director.
"Partners who are interested in building a profitable business based on a global brand, who value the availability of back-office support to build sales."
If that sounds a bit like the description of an IT channel partner, then it's no coincidence. For the last 45 years, Wall Street English has been building one of the most successful English language training business models in the sector.
And it looks uncannily like an IT company. Take its product, English courses. Some companies in the sector push handbooks and learning guides, a 'hardware'-based approach.
Others focus on software: learning programs and apps, for example. Still others opt for face-to-face teaching, a service-based model.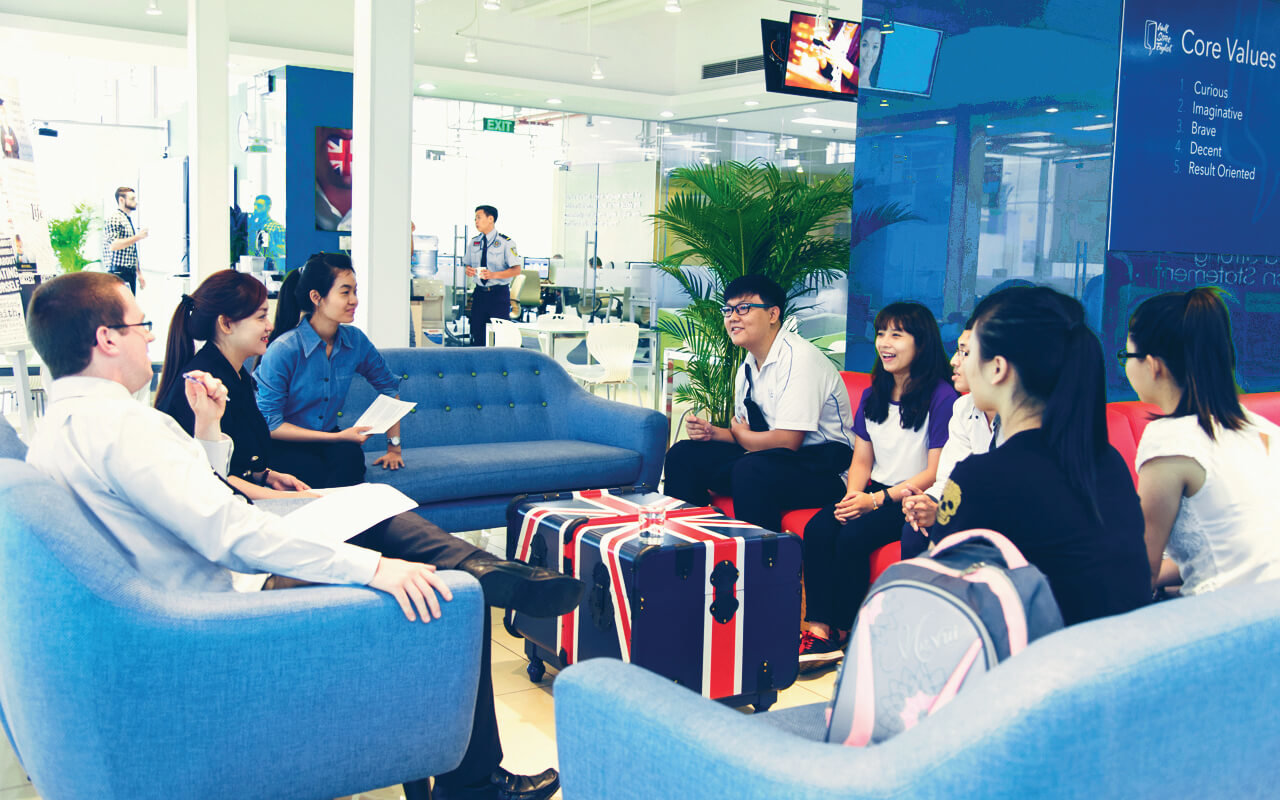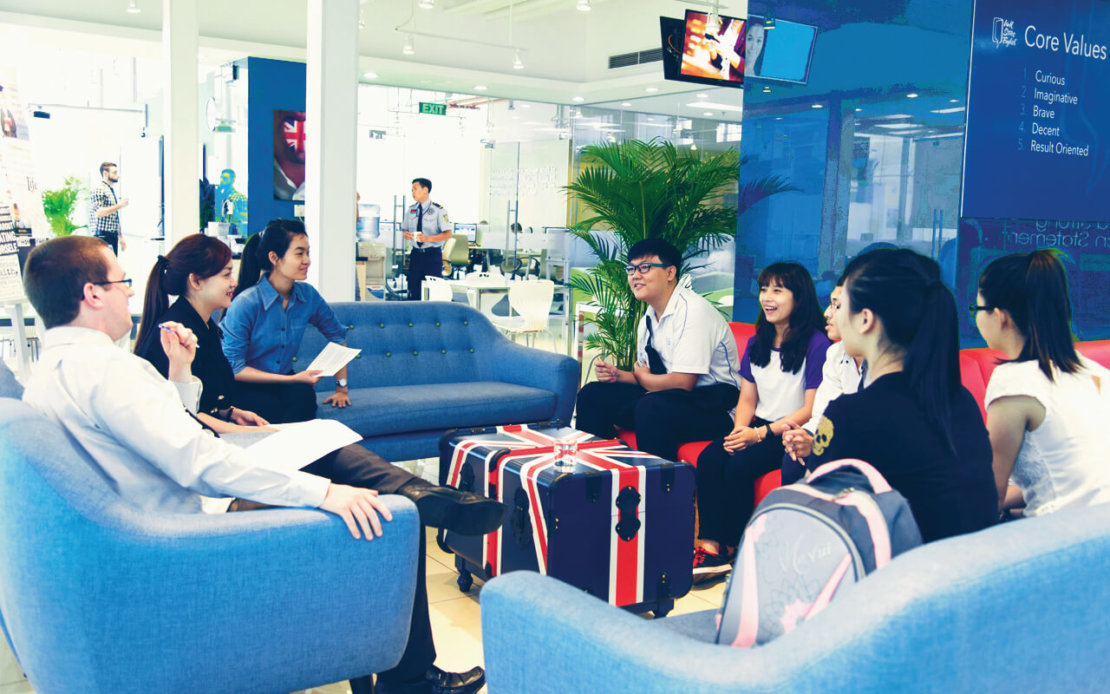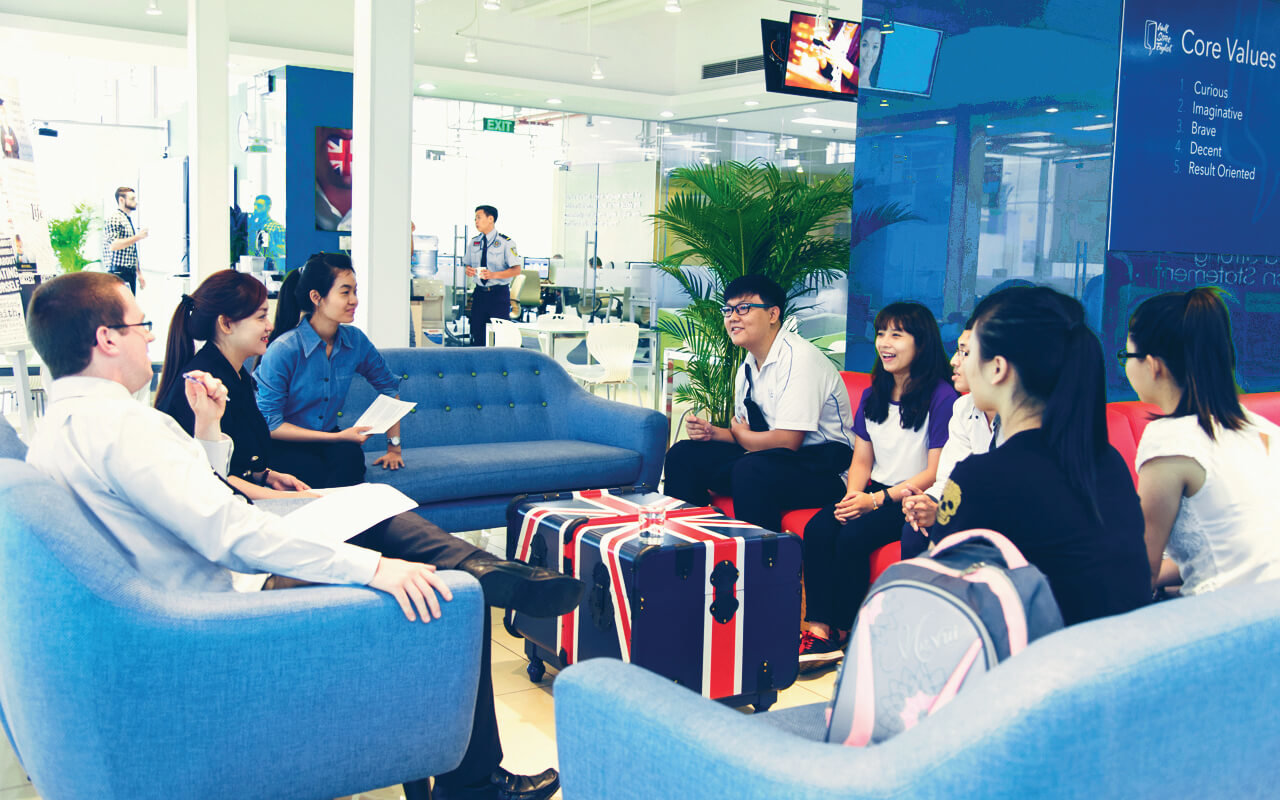 Optimum Experience
Wall Street English has found that the optimum experience demands a mix of all three, similar to the way IT companies began packaging hardware, software and services into fully rounded 'solutions' from the 1980s onwards.
Within this approach, Wall Street English places a significant emphasis on innovation. Its unique teaching methodology has been tweaked and refined over the years, building on the experience of more than 1.5 million customers.
Wall Street English has invested in excess of $20 million in the latest iteration of its product and employs more than 60 people in its product and technology development team.
And innovation isn't just built into its teaching methodology, but also into its entire business model.
"We have created a complete 'business in a box' which our in-country commercial partners can roll out and scale up rapidly, essentially emulating today's software-as-a-service trend but applied to a learning environment," Baker said.
That is why the company doesn't ask for educational experience when talking to potential in-country partners. "Our courses are our proprietary intellectual property, and we don't need people to replicate it," Baker notes.
"Instead, we want people who can help us deliver it to new markets."
Wall Street English is not the first to apply this very West Coast-like business model to an industry outside of IT, of course.
Increasingly, other companies are disrupting their markets with similar approaches: take Tesla in the automotive sector, for instance, or Uber in transportation. However, such models have been slow to arrive in education. On reflection, this is surprising. A tech-styled approach to language teaching yields considerable benefits for learners and for the companies providing the training.
Learners get a curriculum that is continuously updated to incorporate the latest best practice and pedagogy, allowing for a flexible and individual learning experience that makes best use of new technologies to maximize results.
Companies, meanwhile, are able to make good margins on competitively priced, high-quality teaching, because they do not have to invest in developing and building the business from scratch. Baker said the model offers up to 35% EBITDA annually.
Our Business Partners
What kind of people does Wall Street English look for to extend this model around the world?
Unsurprisingly, given the way it has built its business, the company is looking for a mindset that is more Silicon Valley startup than high school headmaster.
"Our business partners tend to be ambitious, with a keen desire to pursue growth," said Baker.
"They are often marketing and sales-savvy, with an eye for keeping customers happy, and they are innovative in developing new markets but recognize the value of sticking to a tried-and-tested formula."
In the best startup tradition, Wall Street English seeks to work with business partners who are natural team players and team builders. If they can bring in investors, consultants, or senior associates to flesh out their market experience, so much the better.
The best way to frame the opportunity, said Baker, is to look at the evolution of channel partners in the IT sector. IT is dominated by big brands, such as Cisco, HP and IBM. Competing with them is hard. But profiting from their brands is easy.
Today, thousands of businesses around the world thrive by reselling the products and services of just a handful of well-known technology brands
These IT channel partners do not make any equipment themselves: they focus on selling it and owning the resultant customer relationships. Many of them have done extremely well.
Take Micro D, for example: founded in 1979 by a husband-and-wife team, this IT distributor made $3.5 million in its first year. Today, renamed Ingram Micro, it is a Fortune 500 company. Wall Street English has similar ambitions for its partners, Baker said.
The value of Wall Street English's approach is reflected in the value of its business: in November 2017, Pearson agreed the sale of Wall Street English for $300 million to a consortium consisting of funds affiliated with Baring Private Equity Asia and CITIC Capital.
This transaction now positions Wall Street English to take best advantage of its track record in the large and growing English market. "The concept works, and now we are simply aiming to scale it further," stated Baker.
Thanks to a model that is familiar from some of the biggest companies on the planet, that shouldn't be difficult.
About Wall Street English 
Wall Street English was established in 1972 and now has more than 400 learning centers, including 320 franchised branches, located in 28 territories in Africa, Asia, Europe, Latin America, and the Middle East.
Investment opportunities are available at center, country, and regional level, with a minimum capital requirement of $150,000 to $500,000 per center, depending on size, location and region.
Find out more about What You Need to Know about Franchising with Wall Street English, and download our Franchising Brochure, or contact us to Own a Franchise now.