Choose your country or region
Spain

Spain
Current student? Login to access your course
Student Login
Skip to content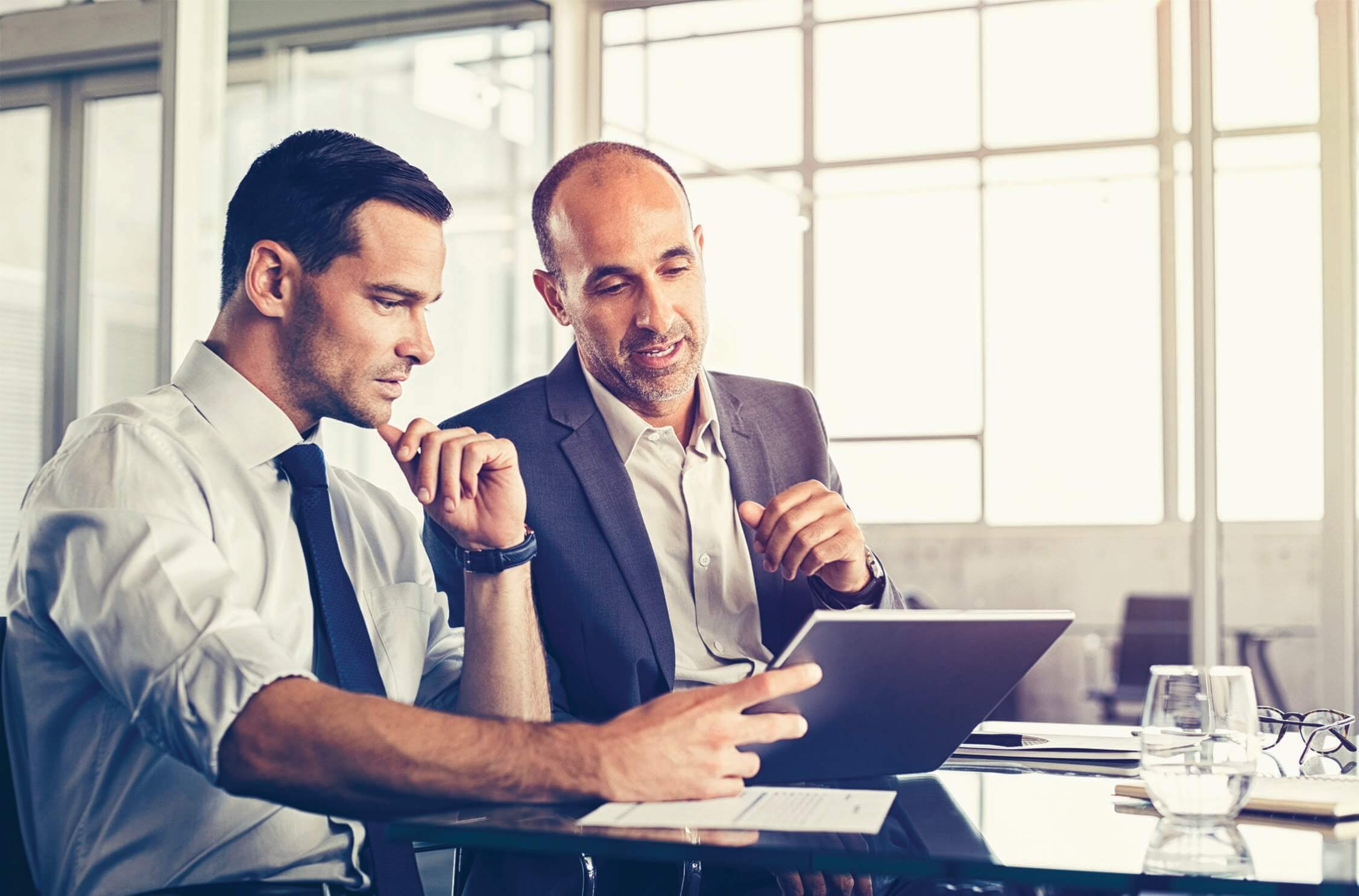 English Language Learning: A $50bn Opportunity
Last Modified on: 13/11/2019
According to the British Council over a billion people worldwide are currently learning English.
To put that into context, there are just 7.6 billion people in the world.
So what's driving people to commit their time and resources to going back to school? As the lingua franca of business, economics, academia, aviation, culture and science, global citizens are increasingly looking to enhance their job prospects and prosperity by upskilling in this area.
The past three decades have witnessed a period of rapid and widespread change. Technology and greater mobility have brought individuals and cultures closer together. English has long been the dominant language for communicating internationally and many correlate English skills with career advancement and personal growth. That's why, today, the English language learning market is valued at $50 billion in annual revenues.
Unlike many declining industries, experts predict that the number of people learning English will double by the year 2020 to two billion.

The enduring value that people across the world attach to English makes it a prime opportunity for investors. Business is booming in Europe, which accounts for more than half of all English language learning and has a high level of proficiency. Meanwhile, despite rising demand, market saturation is still low across territories in Asia and Latin America. These different requirements and motivations across markets make English language learning it a rich and exciting proposition to navigate.
If you're interested in finding out more about these trends, or in looking at the opportunity that the English language market presents for franchisees, you can find out more in this informative white paper (see form below).
Whether you're an experienced franchisee, or just setting out, a premium English language franchise partner offers support with infrastructure, set-up and systems. This helps successfully balance the financial outlay of growing a business with the reassurance of an established, dominant industry force that guarantees good return on investment.
For more information on English language franchising opportunities visit www.wallstreetenglish.com/franchising.
Fill out your details below to get your free white paper