Choose your country or region
Spain

Spain
Current student? Login to access your course
Student Login
Skip to content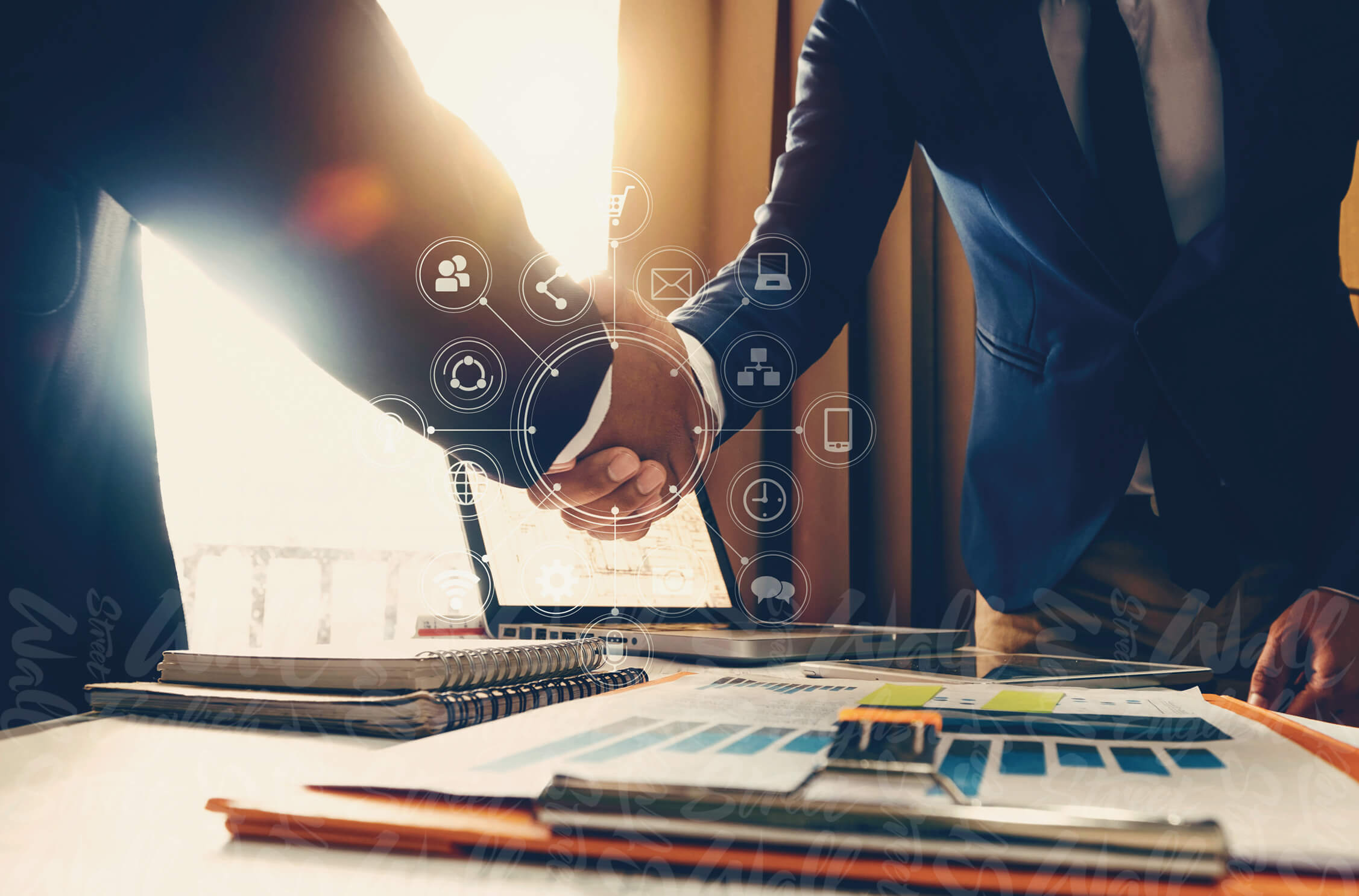 The Anatomy of a Great Franchise Business Owner: Do You Have the Right Stuff?
Last Modified on: 21/01/2019
BARCELONA, Spain, 30th October 2017
Wall Street English (WSE), the world's leading English language teaching network, has been operating language school franchises across the world for more than 45 years. With an active presence in 28 territories, a global network of 400 centres and almost 180,000 students currently enrolled in our courses, nobody knows what makes a good franchisee better than the Wall Street English team.
According to Lex Baker, Franchise Management and Development Director for WSE: "At Wall Street English, we're growing fast and last year, we helped our franchisees open  22 new centres in 8 countries around the world, and added two new territories to our network with Myanmar and Tunisia. With that pace and scale of development within a growing market where 1 in 4 of the world's population are currently learning English, it's vital that we partner with the right people to ensure mutual success."
Lex continued: "Wall Street English have been doing this for years and all that experience really pays off. Since this is such an important decision for both sides, the more effort put in up front to choose the franchise opportunity that suits you best, the better your chances of success. We have a range of opportunities within our business that can offer ongoing profits of up to 35% p.a. From sub-franchise networks of 2-3 centres in a small country to master franchises with 15+ centres within larger countries, we know how important it is to get the right people in the door at the beginning. That's why we put in so much effort up front to get the best partners to share in our unique opportunities."
So, for those of you who might be thinking about franchise opportunities, here are some thoughts from the team at Wall Street English on what makes a good franchisee. Take a look at our handy guide and if you think this might be for you, feel free to reach out to us to explore the world of franchising. Have you got the right stuff?
The anatomy of a great franchisee
Ask yourself these simple questions:
| | |
| --- | --- |
| Are you reliable and dependable? | Great franchisees are independent thinkers. While they rely on the franchisor to provide a strong framework and a robust support system, their entrepreneurial instincts often kick in. They don't have the time or experience to spend months and years developing their own business/brand but once they start operating, they can be trusted to apply a combination of independent thought and reliability to execute the brand profitably. |
| Do you display good judgement? | While franchisees must follow the rules, that doesn't mean that they should not be risk takers. That's the nature of business and you should work closely with the franchisor to help to guide them towards guaranteeing your mutual success. The good news is that the franchisor can offer serious advice and guidance based on their own experience – but ultimately, the franchisee needs to make the right decisions based on all the facts and their own circumstances. |
| Are you willing to learn? | The best franchisees learn all the time. They learn from their own experience, from the experience of the franchisor, from their colleagues, their employees and their peers. It is this restless spirit that enables them to get better. They also listen and learn from customers so that their business can be both successful and profitable. Specific industry experience is not necessarily required – a good franchisor will take you on a journey and ensure that you have all the tools available to make it a success. |
| Are you hard working? | Operating a franchise is not easy. It requires hard work, constant attention and a lot of listening. The more you put in, the more you get out and the harder you work, the more likely you will be to succeed. Research is also vital, especially as you're choosing the right franchise for you. The more effort you put in at this stage, the more likely you are to find the right partner. |
| Do you believe in communication? | Talking and communicating is a vital skill for a successful franchisee. Before making this important decision, talk it over with your stakeholders, discuss it with your family and make sure that everyone is behind you on this journey. Regular, honest communication with your staff will pay dividends and help you to maintain their loyalty and trust. It's the same with customers. Honesty and openness with your customers is vital and the appropriate level of communication will make them feel a part of your franchise family – that will pay off as they share their good experience with others |
| Are you good at networking? | Looking inward all the time never gets you very far. Constantly look outward as well. Talk with other franchisees who have a shared experience, learn, network and stay ahead of the market. Sometimes, this is not the easiest thing to do, but it's worth sticking your head above the parapet and making the effort. Not only will you learn, but you may also make contacts who could make a real difference to your working life and to the success of your business. |
| Are you financially aware? | Before you even enter into an agreement, make sure that the figures stack up. Can you afford to support the franchise in the way that is required? Do you have the cash up front to get it started? Do you have enough money to tide you over until you're making some profit? Are you confident that you can oversee the financial side of the operation competently and confidently? |
| Are you prepared to delegate? | Franchises are normally team efforts. Just because you own it, doesn't mean that you have to do everything. Build a good team around you and don't be afraid to delegate. You might be the boss, but that means you have to lead your team, not do their work. Take the daily pressure off if you can and hand that responsibility to others. They will thank you for your trust and you can concentrate on the important things – like growing your business |
| Are you willing to ask for help? | You are not alone. In a franchise, while you have to take sole responsibility for the results, your franchise support team are constantly on hand to offer advice, support and share their experience with you. Do not be shy to ask for help – that's why they're there – and that's what you paid for. |
About Wall Street English
Wall Street English (WSE) is the world's leading English language school opportunity. Tested in the real world over 45 years, Wall Street English offers an active global learning community providing constant support and encouragement to around 180,000 students worldwide through a centre-based suite of online products and tools. Our unique blended learning process simplifies life for students and makes them part of an active learning community. Active in 28 territories, with 400 centres, we are uniquely placed to succeed in a market that is expected to grow to $50 billion p.a. by 2020. We have franchise opportunities available at all levels from small networks of 2-3 centres to master franchises of 15+ centres and we can offer ongoing profits of up to 35% p.a. In addition, we offer world class franchising support from our dedicated team of over 30 operations staff, based at our international head office in Barcelona.
Further information:
Lex Baker, Franchise Management and Development Director, Wall Street English